The L'Arche Jacksonville 27th Annual Golf Classic was held on Monday, March 13, 2017 at the prestigious Deerwood Country Club.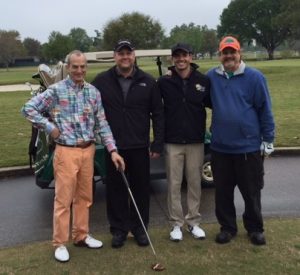 This year our team played golf with one of the core members! After the golf tournament, dinner and awards followed. This included an auction of the beautiful art work the Core members created throughout the year.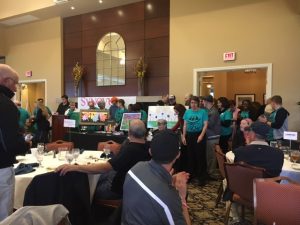 This tournament is very near and dear to our hearts. We look forward to next year!