To many of us, Memorial Day is more than just a 3-day weekend.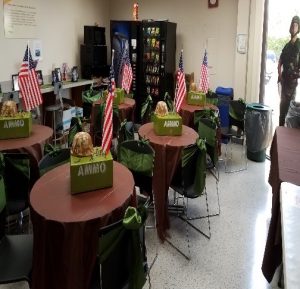 It's a holiday with everlasting significance. It's a day to honor those who died in defense of our country.
It's a day to remember and reflect on the sacrifices that are still being made by so many people to provide freedom for all of us.
This holiday was especially significant to the family of Guardian Pharmacy of SEFL as many of us are mothers, brothers, sisters, aunts, grandchildren to those who served and/or are currently serving.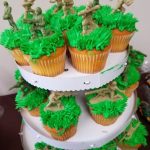 Thanks to the amazing work of our Medical Department, we were all able to enjoy a delightful afternoon snack with awe-inspiring details of this day to be reminded to be thankful for every brave soldier who faithfully gave/gives everything for our peace.